Convenience and Peace of Mind for All
Good Neighbor Tech allows you to manage properties remotely and intelligently – protecting owners & guests alike.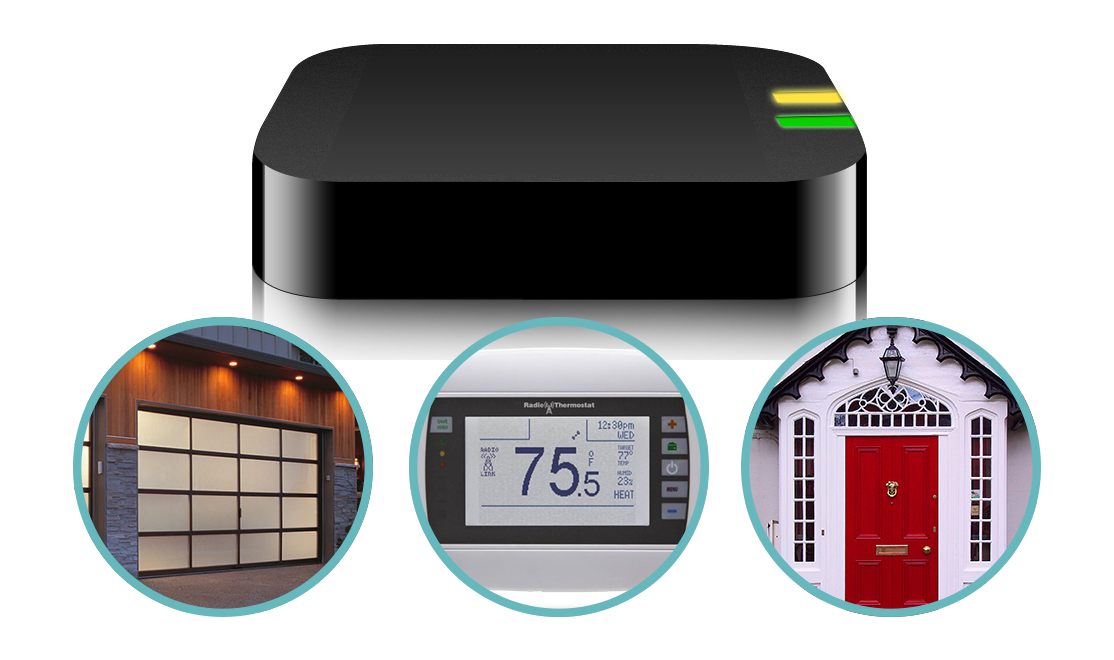 Give temporary or permanent access to the home & garage from anywhere. The ultimate access solution for both Garage AND doors.
You decide when a code, clicker, or smartphone can open the garage or door. Track usage automatically with detailed logs. Get notified on arrivals of guests and maintenance or staff.
Good Neighbor Tech integrates into your workflow including major property management solutions and online reservation services so access can be managed automatically.
As the most affordable solution available, Good Neighbor Tech not only offers cutting edge solutions but the highest ROI of any solution in the field. Its a no brainer!
Contact Us to learn more!