HOME AUTOMATION
TAKE CONTROL OF YOUR VACATION RENTAL
INTELLIGENT GUEST WIFI | SMART LOCKS | NOISE CONTROL
WHOLESALE PRICING for CUTTING EDGE SOLUTIONS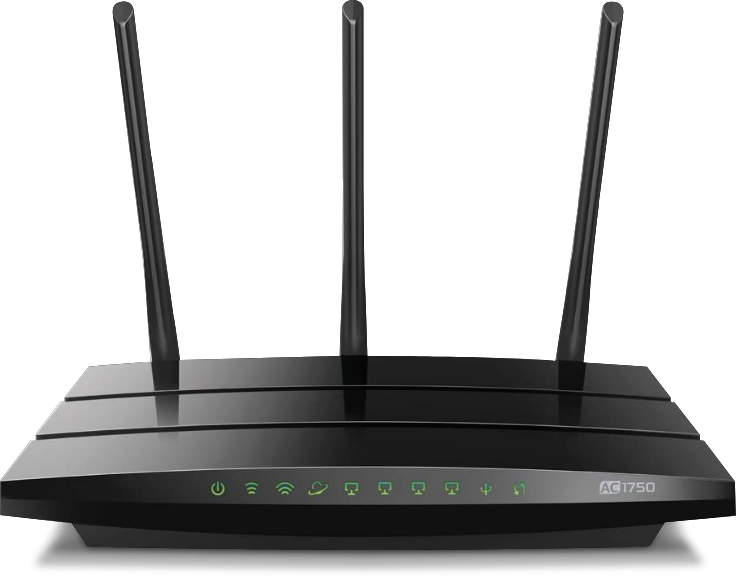 Wireless smart Routers – the perfect formula
Don't let OTAs filter out vital client data that you should be using to increase future bookings. With our GNT plug and play wifi solutions, you can capitalize on guest data with the perfect formula.
Collect emails from EVERY member of the party!

Automatically push emails to the marketing platform of your choice.

Monitor wifi uptime and identify problems before guests do.

Increase direct bookings!
Gen3 noise sensors monitor up-to-the-minute volume levels 24/7 and provide a unique risk score. It acts as a sensor gateway (smart-home hub) for up to 10 NoiseAware Outdoor Noise Sensors. Its tamper-resistant case mounts to any standard and decora outlets, and reports when unit has been unplugged.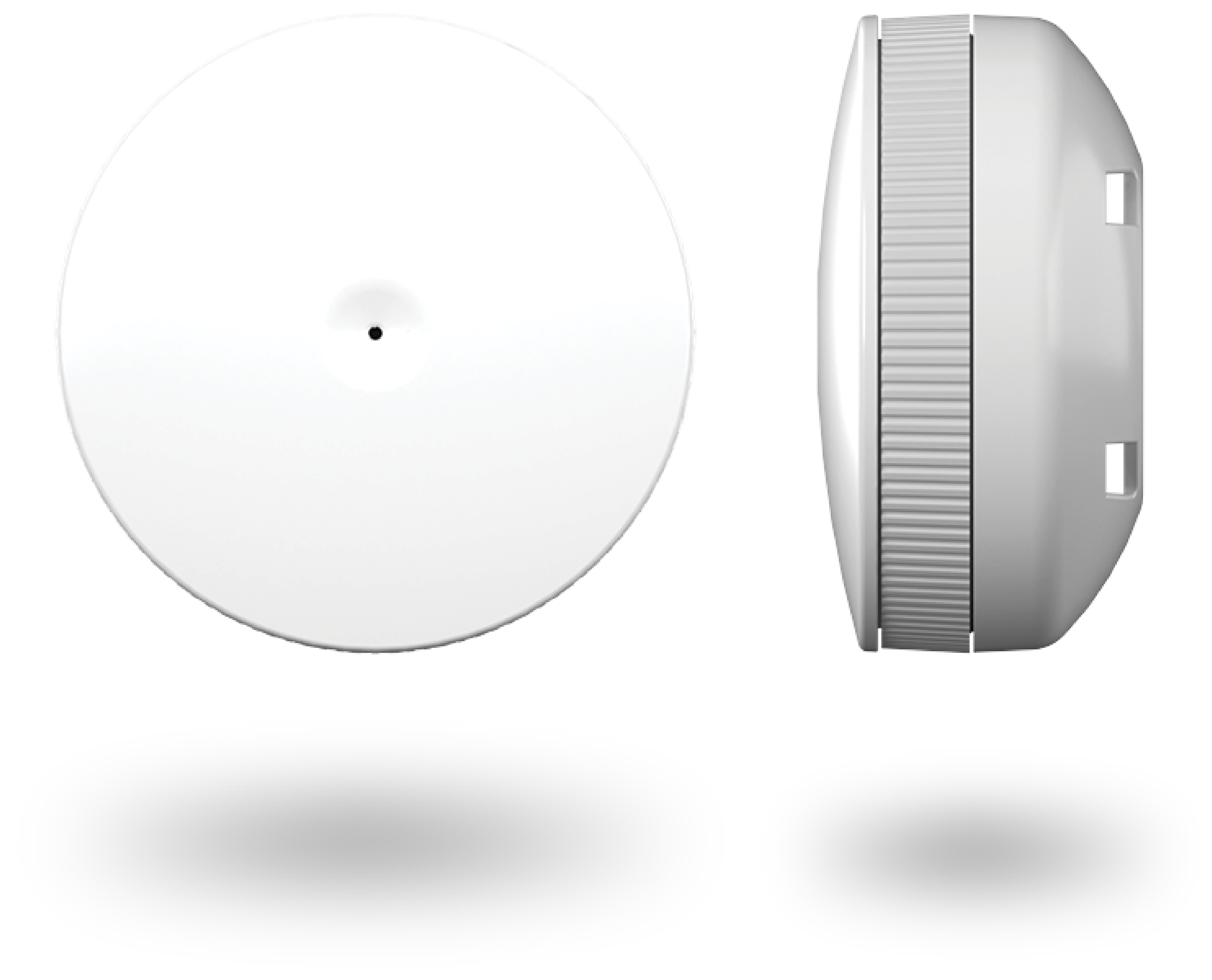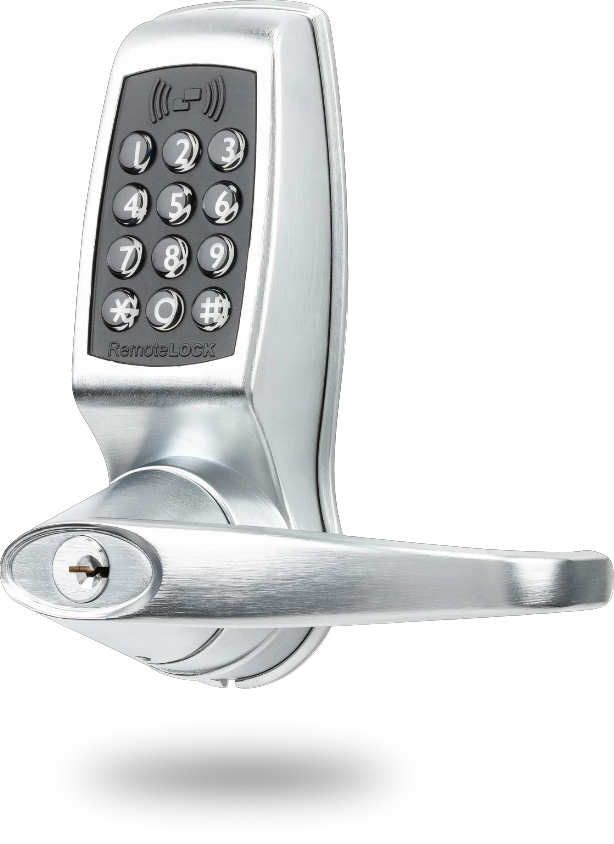 Outfitting a number of rental properties with custom smart locks doesn't have to be expensive! With Good Neighbor Tech take your home automation to a new level.
Guest view – video doorbell
Identify guests at check in

Enable & disable property access based on facial recognition

Auto alerts for pets, exceeded occupancy, and possible parties

Monitor entry for trades and employees

NO PETS ALLOWED? We will use artificial intelligence to monitor for pets.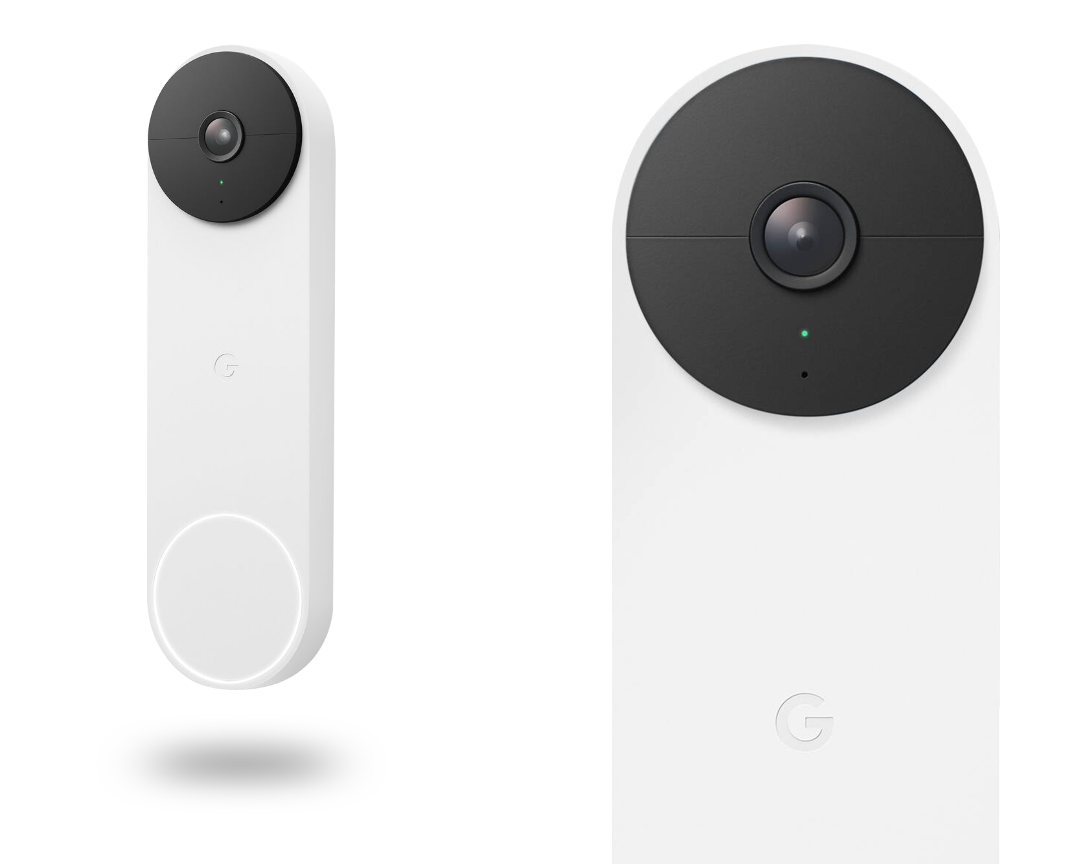 Contact Us to learn more!
Learn how to automate your vacation rental(s) for less than you spend on your daily coffee!



Home Automation for Vacation Rental Managers
15475 N. Greenway Hayden Loop B2, Scottsdale, AZ 85260.
Phone: (480) 561-1827
©2023 Copyright Good Neighbor Tech. All Rights Reserved