The 100% privacy-safe noise & occupancy solution
Know what's happening between check-in and check-out, without compromising guest privacy.
Privacy-safe noise monitoring gives you insight into what's happening at your property and tools to resolve noise quickly. So you can fix vacation-rental noise problems before they lead to neighbor complaints, expensive fines, parties, or property damage.
Full Property Coverage, Outdoors and In. Indoor monitoring, plus the industry's only weatherproof outdoor noise sensor, to protect your whole property 24/7.

Elevated-Occupancy Detection to Prevent Crowds and Parties. Noise issues and excessive occupancy often go hand-in-hand. Find out when a crowd is gathering, and stop parties before they happen.

Protect Guest Privacy. NoiseAware never identifies specific guest sounds or records guests. Ever. FCC-certified privacy-safe NoiseAware measures decibel levels over time, giving you privacy-safe noise monitoring that puts guest experience first.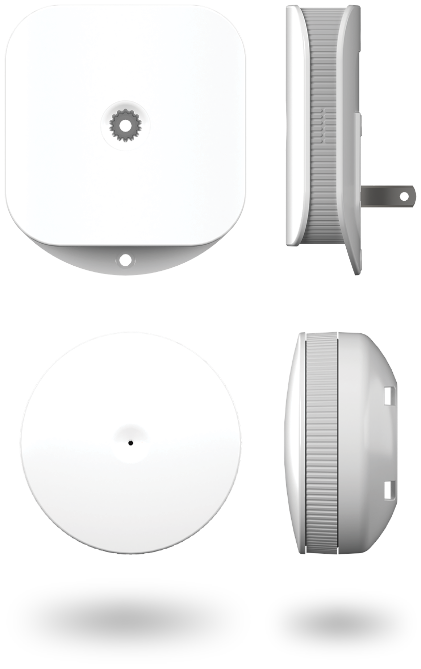 Want to explore NoiseAware for your properties?
Let us know who to contact by filling out the short form below